In this life one way or another, we all wish and work towards being successful, sometimes some of us envy those who are already successful.
Even though the things that they did to get wealth is not ideal, these days people do evil and gruesome things like engaging in rituals to get money, killing, stealing, duping, committing fraud like the so called Yahoo boys these days.
It is written in the Bible that the wages of sin is death, meaning the longer you continue in sin the faster the evildoers grave draws near.
This is why I have taken my time to write this out, about the best advice any human being should adhere to, which is why that this little advice though not much in length is actually meaningful and it consigns some of the things which has been happening this time around in this present time that we are in and I thank the Lord Jesus Christ that people like this, with this kind of mind set still exists which is why I will say it again pls adhere to it , it may just be useful later on in life.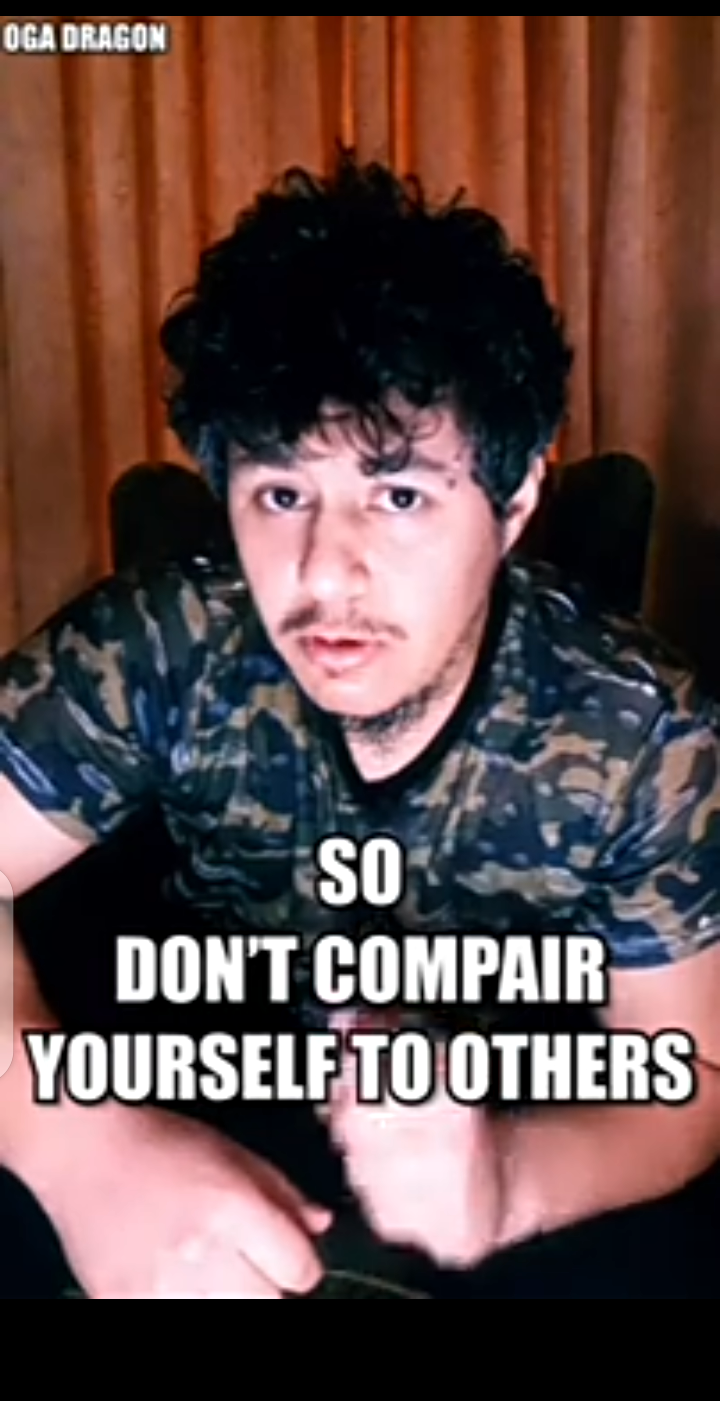 In the words of the man he said" remember this pop corn is all prepared in same pot, the same heat, and the same oil, yet they don't all pop at the same time, so don't compare yourself to others, your time to pop is coming"
To me this is the best advice that can be given to anyone, please don't envy others wait for your time, for in the Bible it is stated there is time for everything. Please share this wonderful message to others to get inspired to have a better world and a better earth.
If you would like to watch the video you can watch it below.
please follow me for more exciting posts and other updates thank you.