BeatsbyShackles.
BeatsbyShackles is an 18 year old Electronic Dance Music Producer from Nigeria. He started his musical journey in 2020 and started producing EDM fully in 2021, Inspired by artists such as Kygo, Marshmello, The Chainsmokers and NOTD. He has also been recorded as the youngest music producer in Nigeria.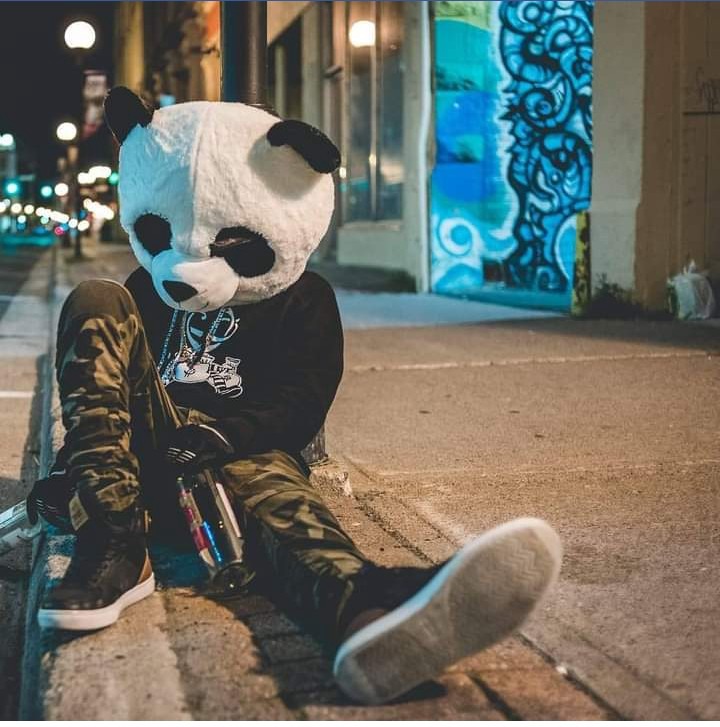 Well for now, he is not really popular but he is really good in what he is doing and some day, he will be famous like the likes of Kel P, Pheelz, Rexxie, Young John and so on.
He has created so many music hit which can be found on Audio Mack, Spotify and so on.
He has created hit songs like:
1. Alien.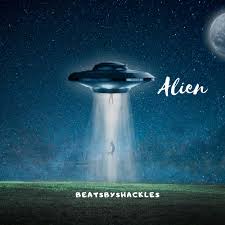 2. Stranger.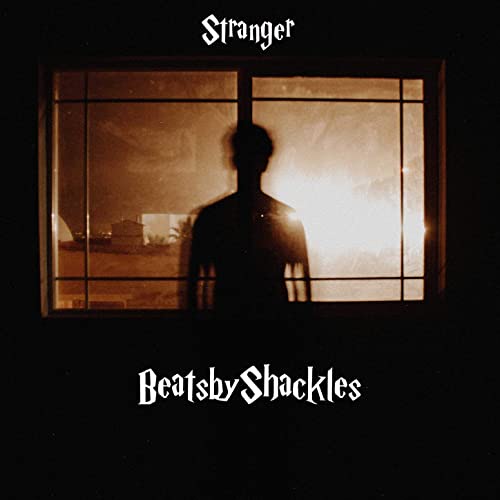 3. Without You.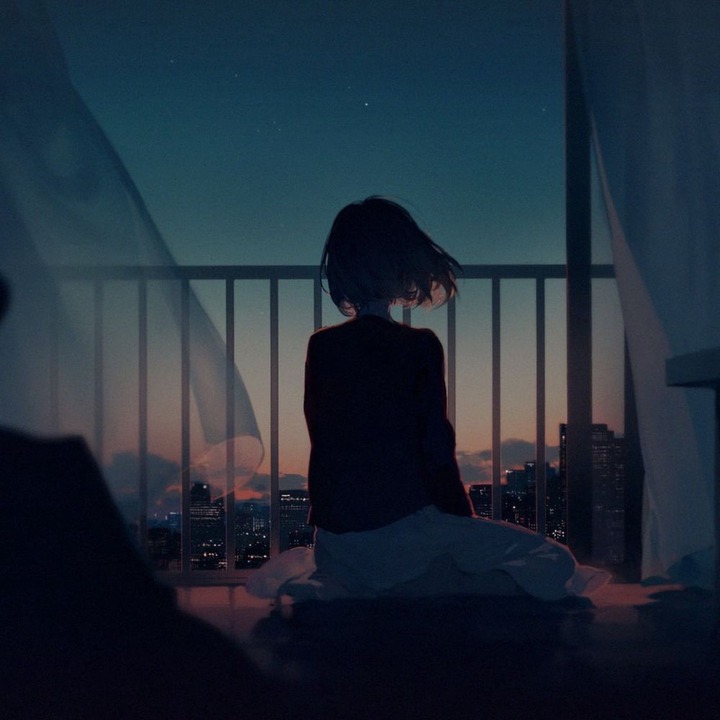 4. No one cares.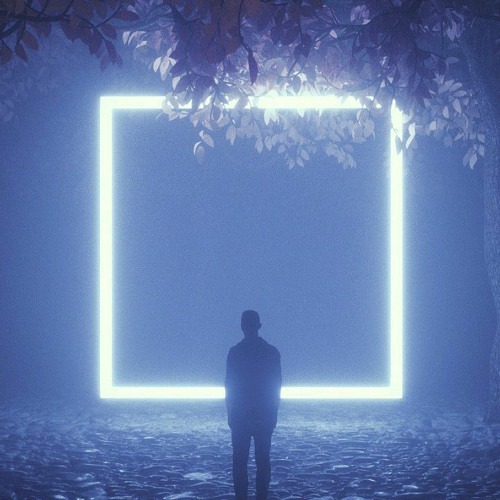 5. Black Life's Matter.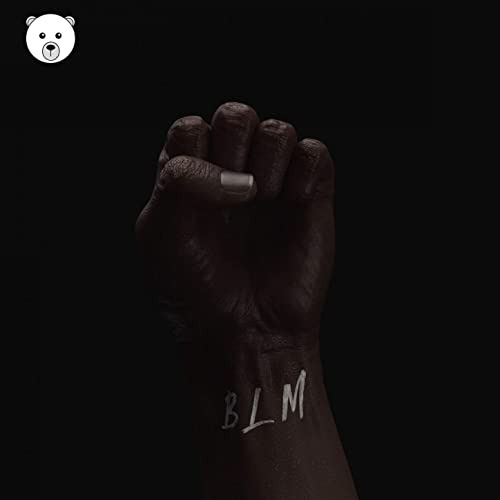 6. Blinding Lights.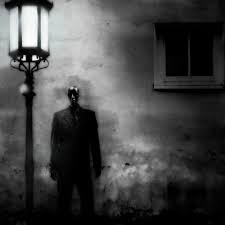 7. Demo.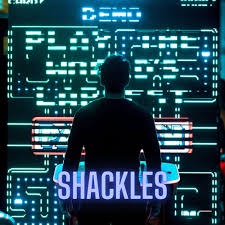 8. Future.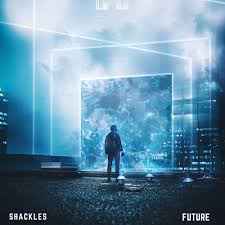 9. Secrets.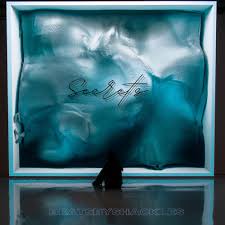 10. Peace of mind.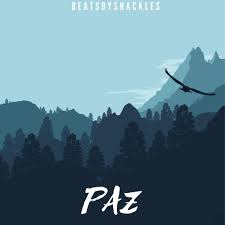 11. Suicide.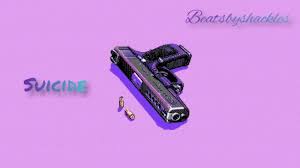 12. Tonor.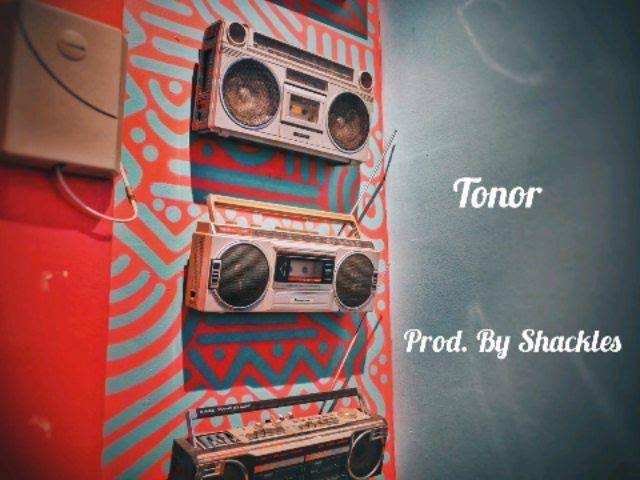 13. Gravity.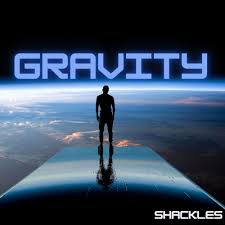 14. Road to MVR.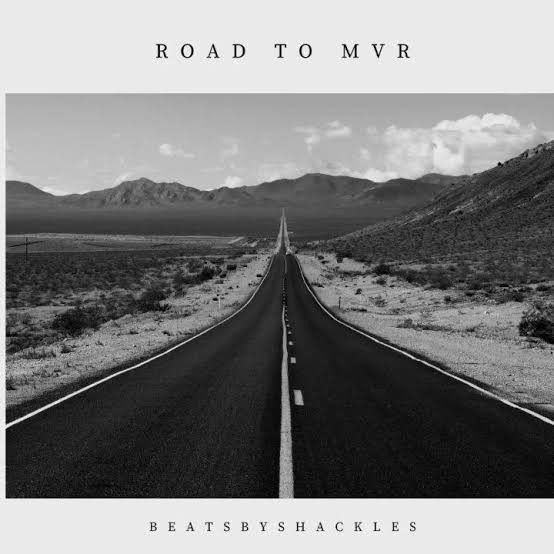 His genre is: Hip hop music, Electronic dance music, Afro beat, Hip Hop/Rap. 
He currently has 3,225 followers on Instagram.
You can also follow him on his social media handle.
Instagram: beatsbyshackles
Twitter: beatsbyshackles
Please Like, Comment and Share.