We all know how things are these days with so many things to do and achieve, we have to feed, go to school, travel have a good time and so on, but the things is we all need money for some things at some point, which is why I have brought this list for you to have an opportunity to earn money while at home or wherever you may be, so let's begin.
1)PATREON: They have a product support position that pays 25$ per hour,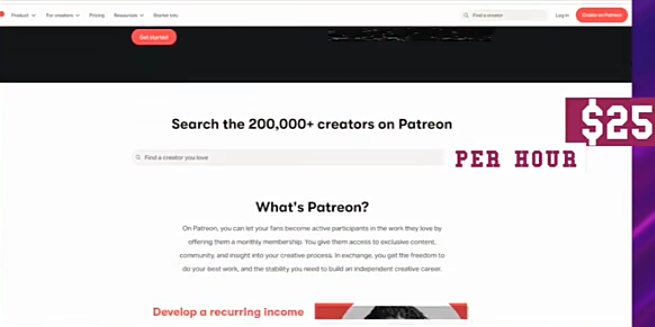 and according to the source I got this from I think you can only be able to access it using a laptop or computer, but also you can try using your phone to see if it works.
2) CONNECT: First off, this is an insurance company, which according to the source I got this from is associated with the American family insurance,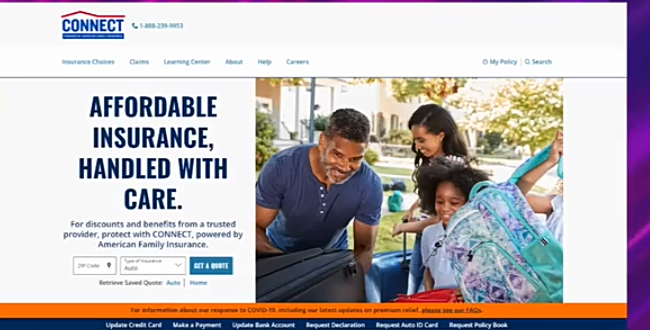 but it has a customer service opportunity which can pay you up to 20$ per hour for your services.
3) BILLTRUST: This is a company that helps business to business transactions get made, it helps businesses get paid and help other businesses pay other businesses,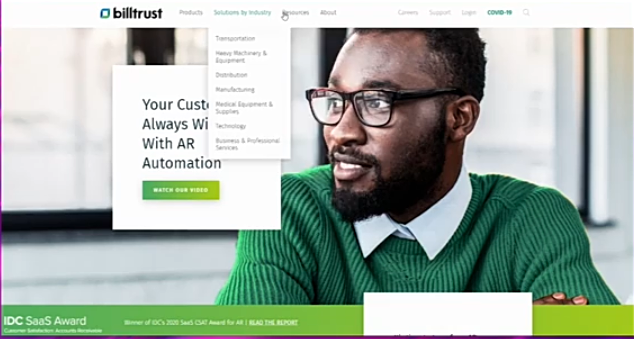 confused you should but it is worth trying out, they also have a customer support opportunity, that pays 20$ - 28$ per hour according to the website, in total your job is simply, to make sure the company customers are well taken care of.
4) KEYME: Keyme is a worksman company, and they have a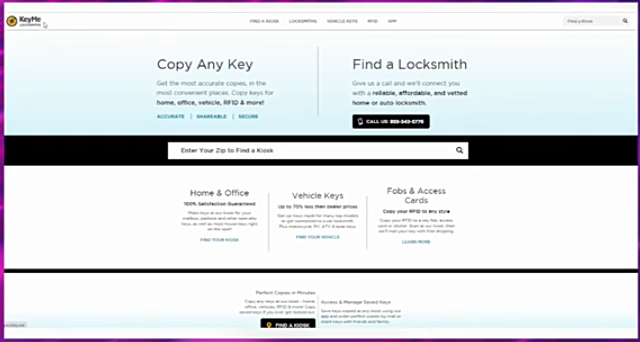 customer service that pays up to 20$ per hour, once registered they will help you get your home office started, meaning they will get you the resources to do the job.
5) JACK HENRY AND ASSOCIATES: It is said that they offer about 300 different product, and basically help companies cover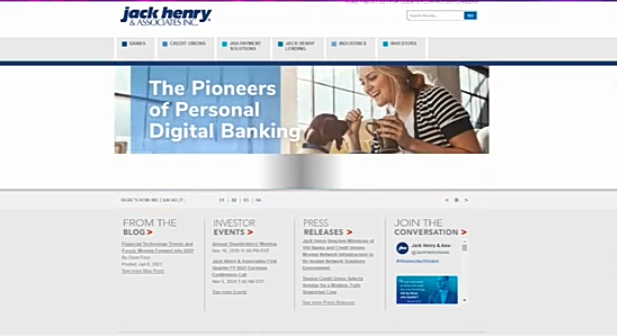 transactions and their business processes, they have a level one tech support entry-level that pays about 21$ per hour, and the time of work is Mondays and Fridays between the hours of 8:00 and 5:00.
6) CLEVER: it is a company that is a digital education platform used by a lot of schools, and they have an entry customer service role that pays 23$ per hour, and in this platform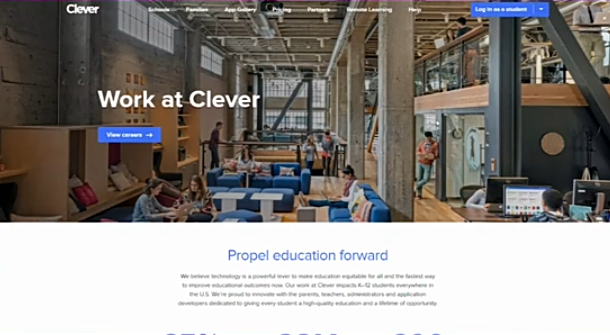 you are going to be answering customer questions, and helping them out, and they work from Mondays to Fridays just take it as a regular school day.
7) BETTERMENT: It is a financial advisement company and they have a customer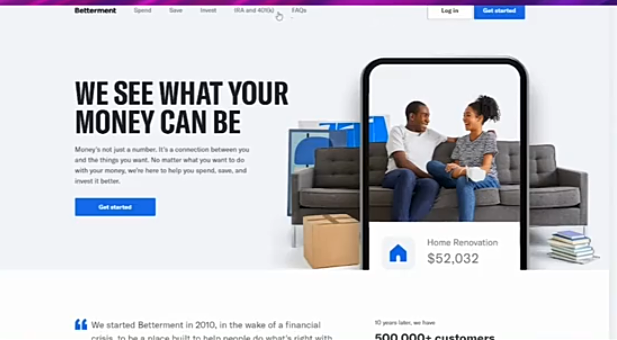 experience associate opportunity, that will pay at least 28$ per hour, and the great thing about this one, according to my source is that it doesn't matter where you are or where you live you can access it easily.
8) ZAPIER: This is a tech company, and what their products allow you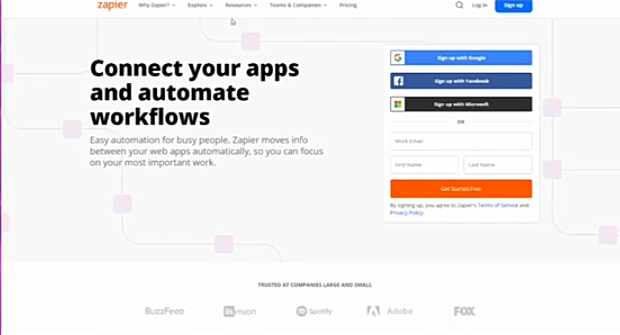 to do is let your apps communicate with your other applications in your phone, and it pays 27$ per hour, and you can use it wherever you are.
Note: The websites above may be complex but take your time and be cautious.
Thank you for tuning in please follow me for news updates, posts such as this one and so on.