Popular Adult movie actress, Delphina Joy, better known as Savage Trap Queen who is now a stripper and a video vixen has vehemently disagreed those who thinks her past life will follower in her present and future.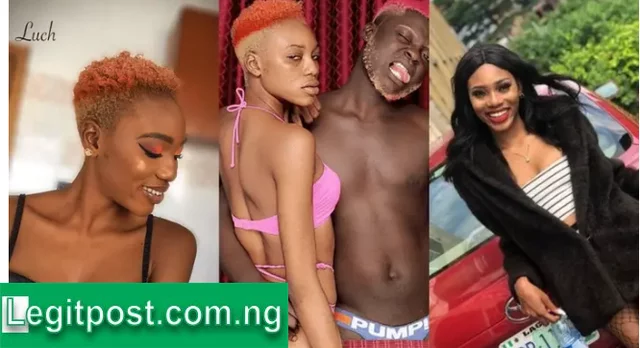 Speaking to Joy in an interview published by Kokong news, Savage Trap Queen noted that her past will not haunt her because her relationship with her boyfriend is healthy, however, she regrets engaging herself in p0rn movies and it is mistake that has taught her a lesson.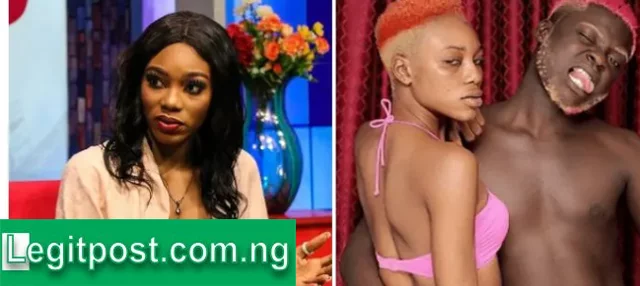 In a new interview, Joy, who is now an entrepreneur, said,
"My past life will not haunt me because I have a very healthy relationship with my significant other. His family members have been very sweet to me, despite knowing about my past.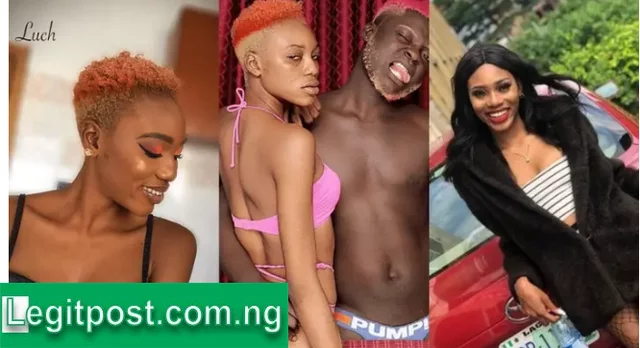 I don't think there will be any problem because his family adores me. I have regrets going into porn but everyone learns from their past mistakes. I have learnt mine and moved on."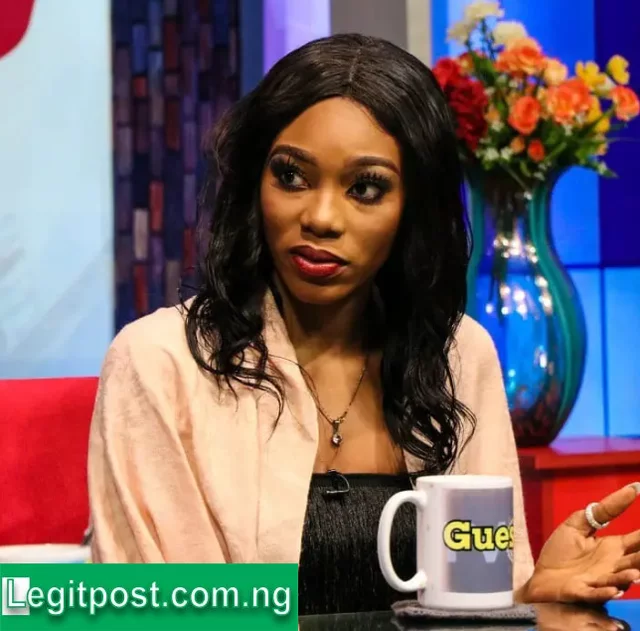 Savage Trap Queen
Savage Trap Queen
Recounting some